DTC, B2C, B2B
start up through fortune 100 expertise
We exist to help ambitious brands breakthrough with compelling and creative marketing solutions.
Seven of our clients have become unicorns since we started working together.

What can we do for you?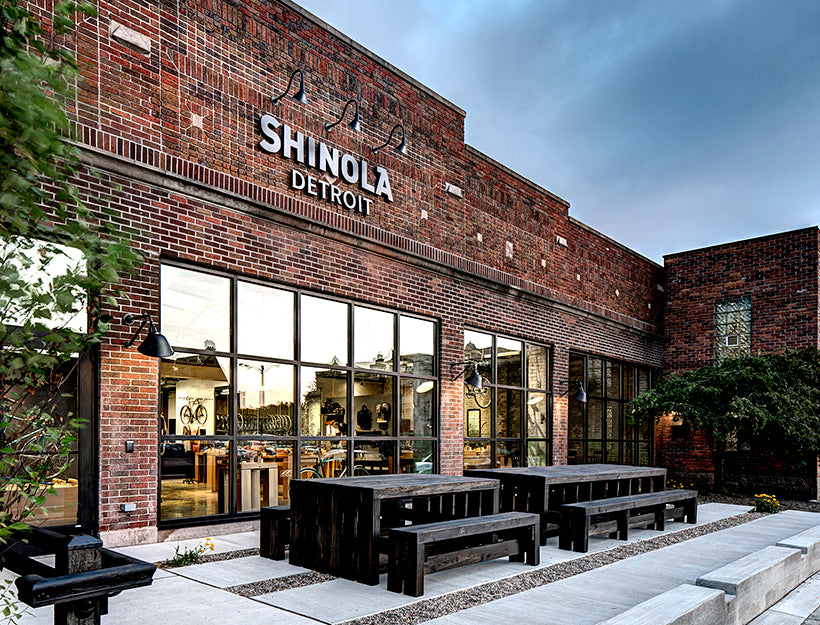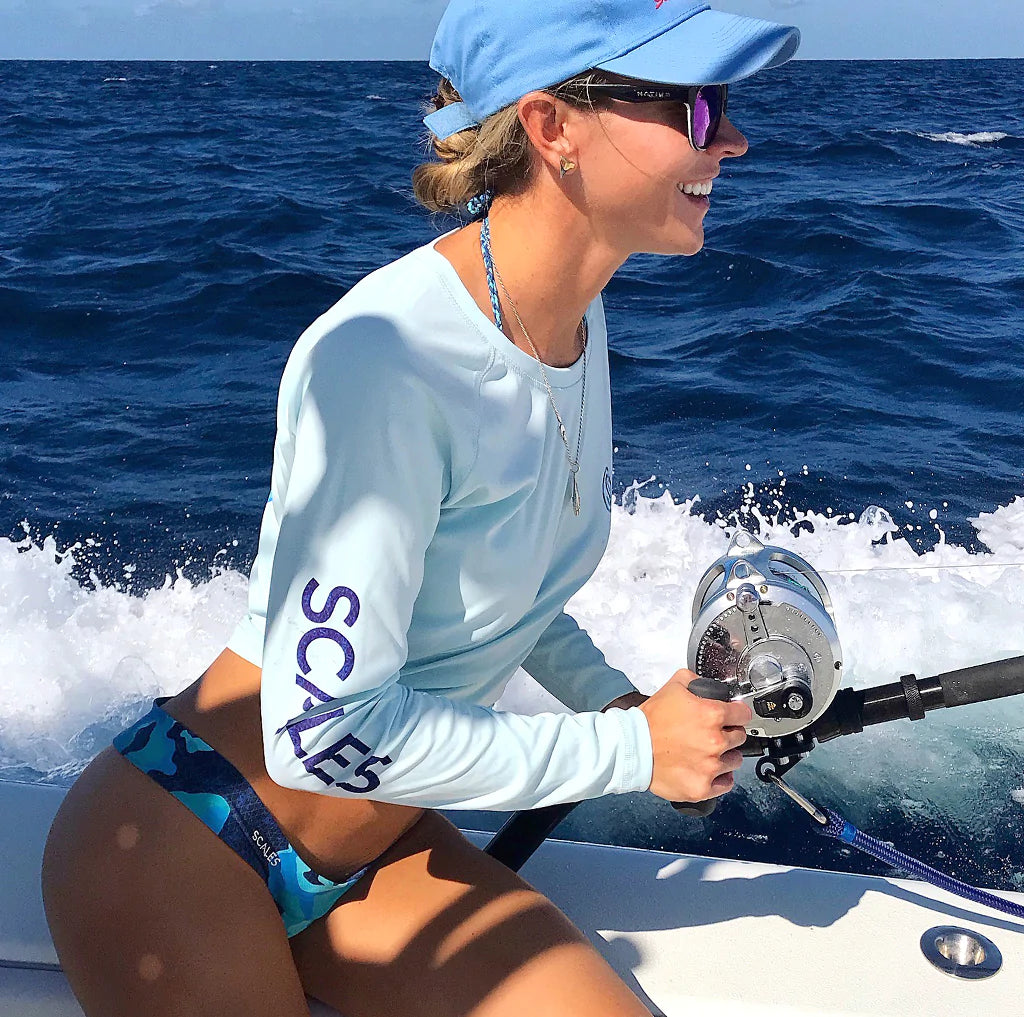 outdoor retail
scales gear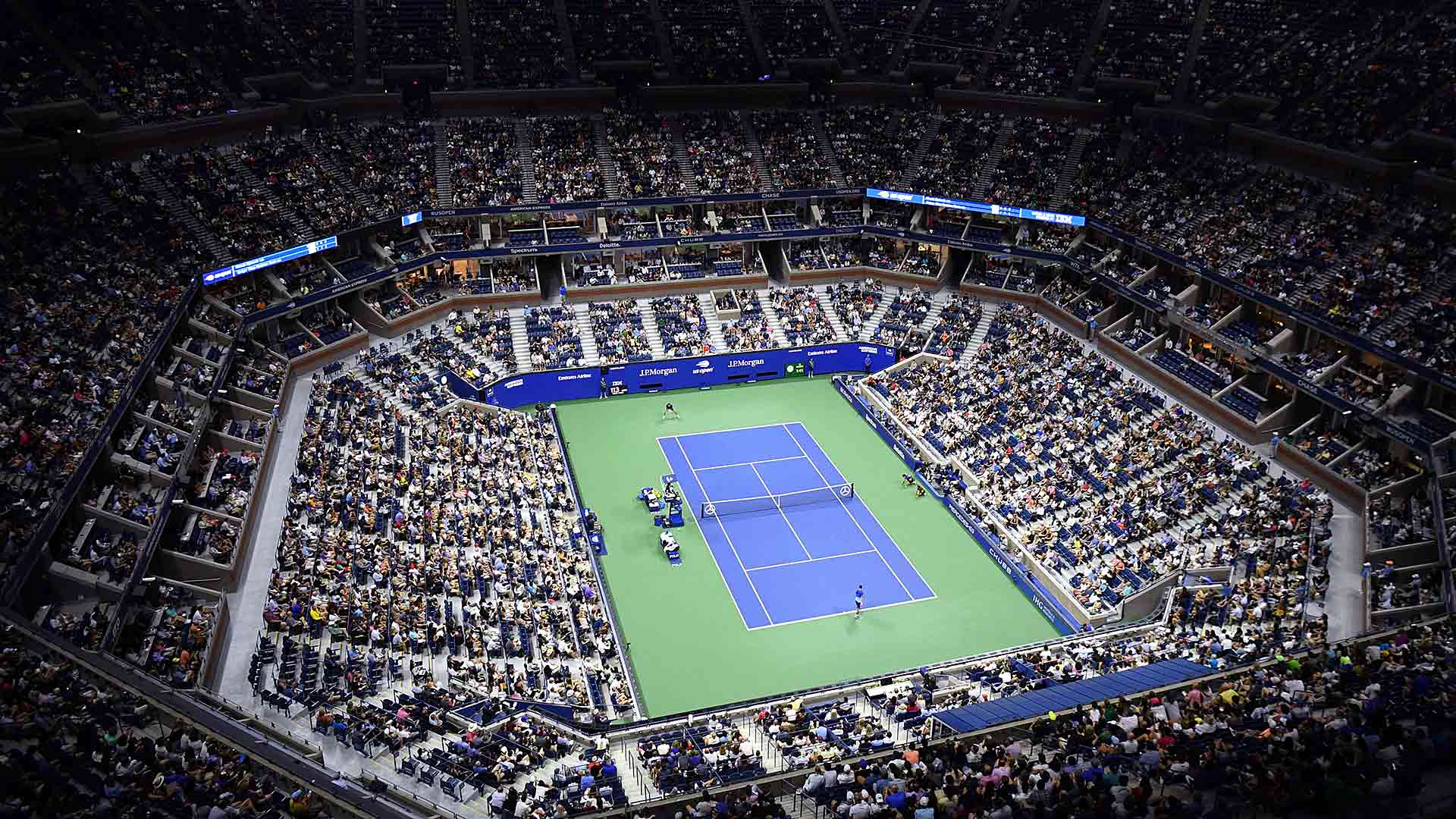 athletic apparel & gear
tennis express
One of the world's leading tennis apparel and gear commerce sites.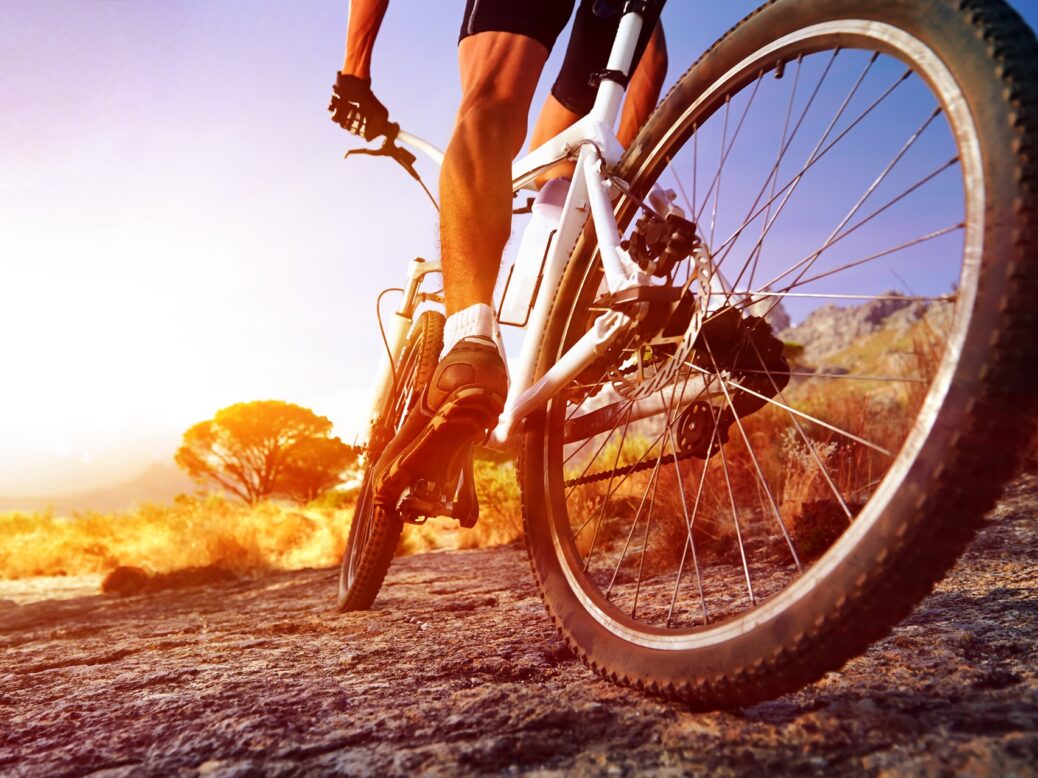 outdoor retail
signa sports united
SIGNA Sports United is the European parent company for 80+ commerce outlets in 17 countries.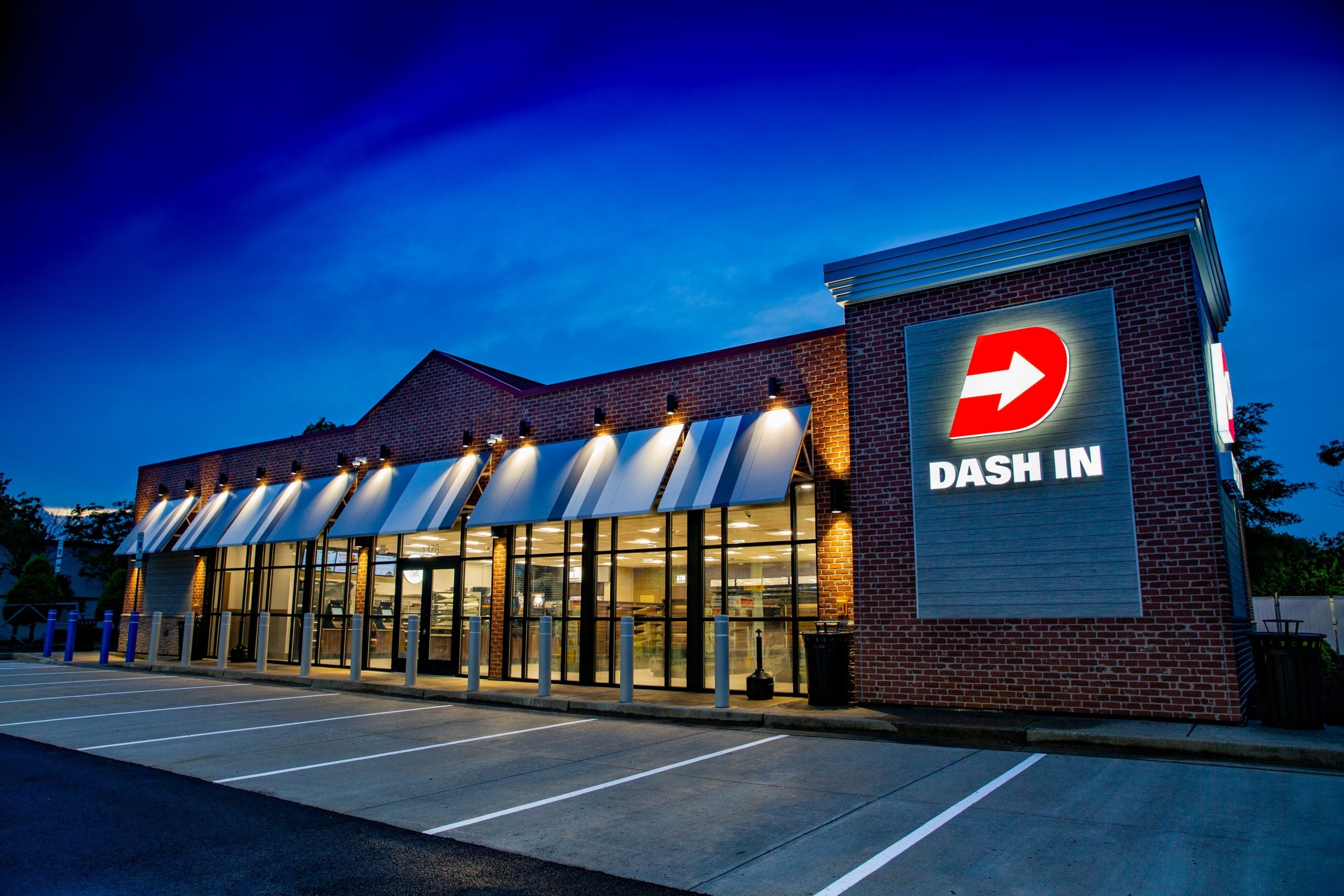 convenience stores
dash in
We worked with Dash In to create social media campaigns for their rabid fan base.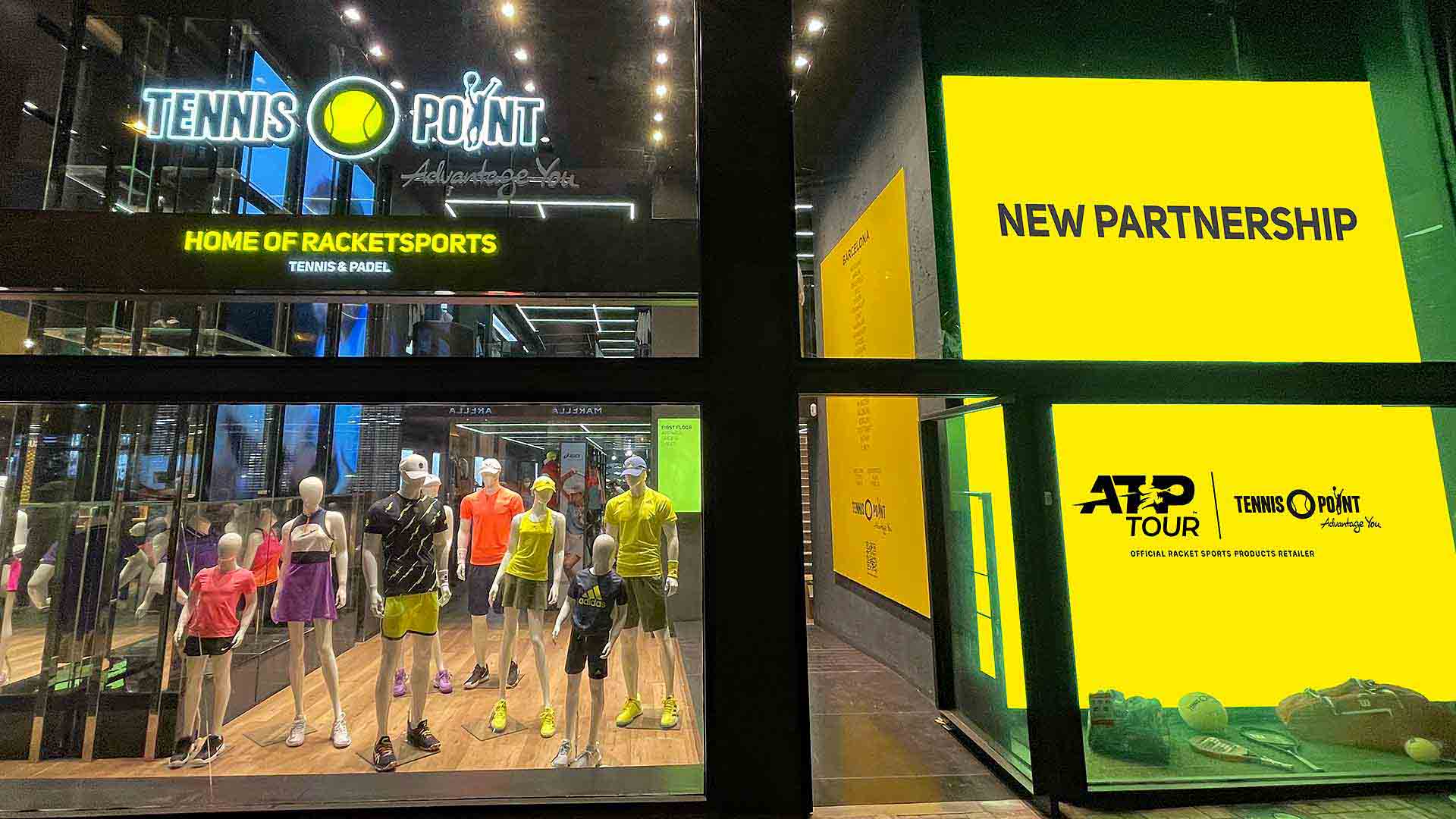 athletic apparel & gear
tennis-point
Recently acquired Midwest Sports, needed a new strategy as they set out to make their Tennis-Point brand a household name.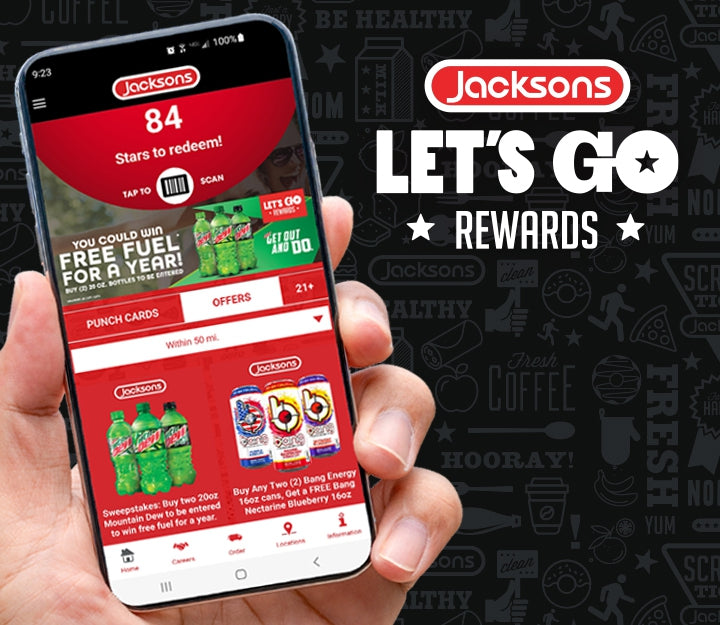 convenience stores
Jacksons
We created an award-winning iconic Hallow-Clean event for the nationally recognized chain of over 230+ Chevron, Shell and Texaco branded convenience stores.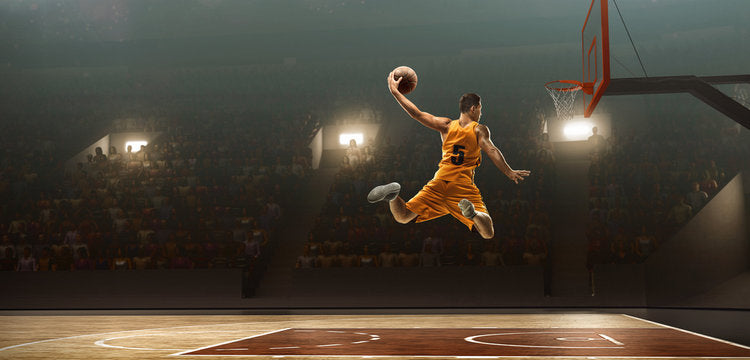 athletes & influencers
personal branding
We have worked with some of the biggest names in sports during pivtol career moments. We are discreet and stealth, providing solutions that connect you directly to both your fan base and brand partnerships.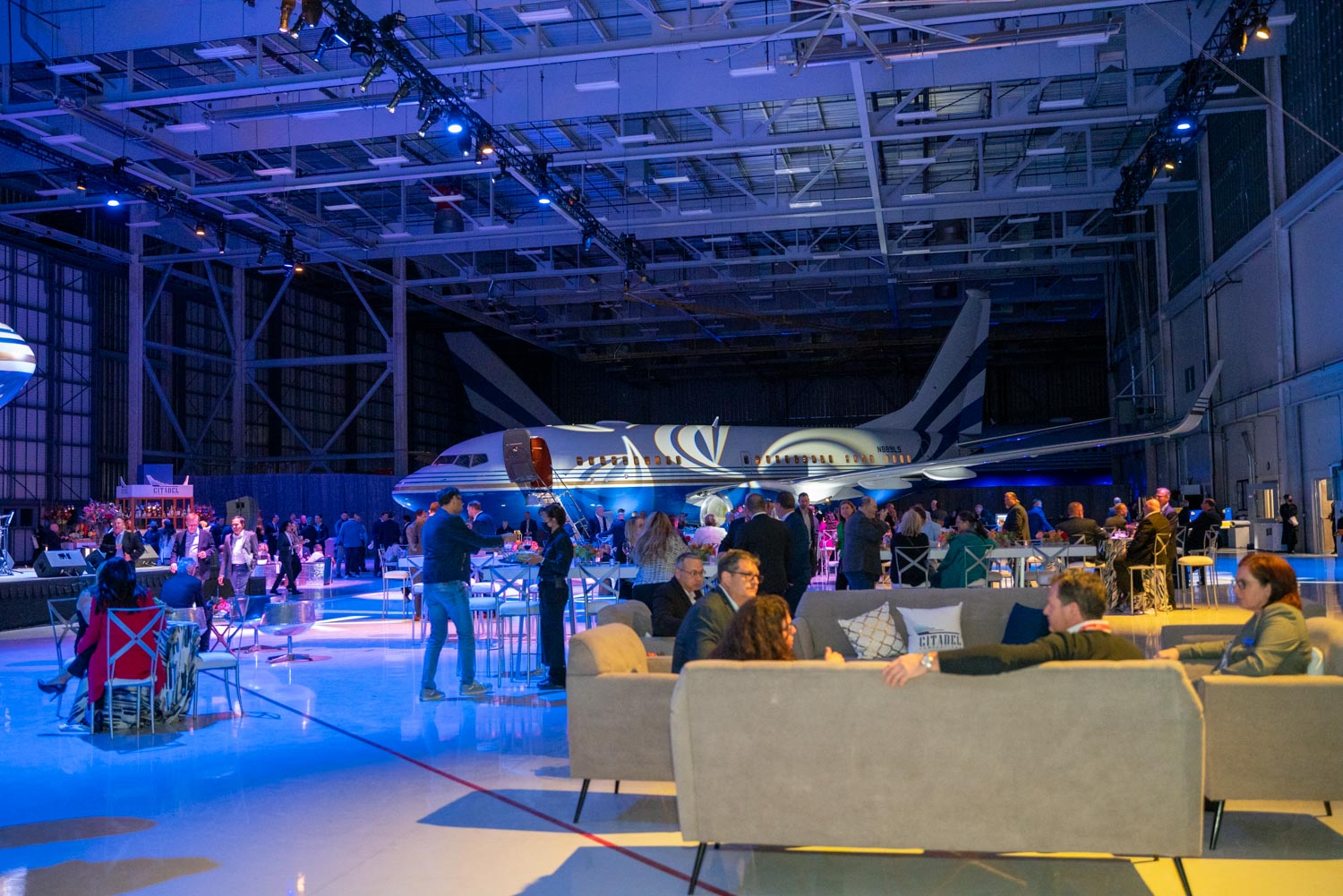 luxury aircraft interiors
citadel completions
Balancing life and legacy is what makes the world's wealthiest individuals tick. We develop highly targeted marketing strategies that influence the purchasing decisions and brand loyalty of the ultra high net worth set.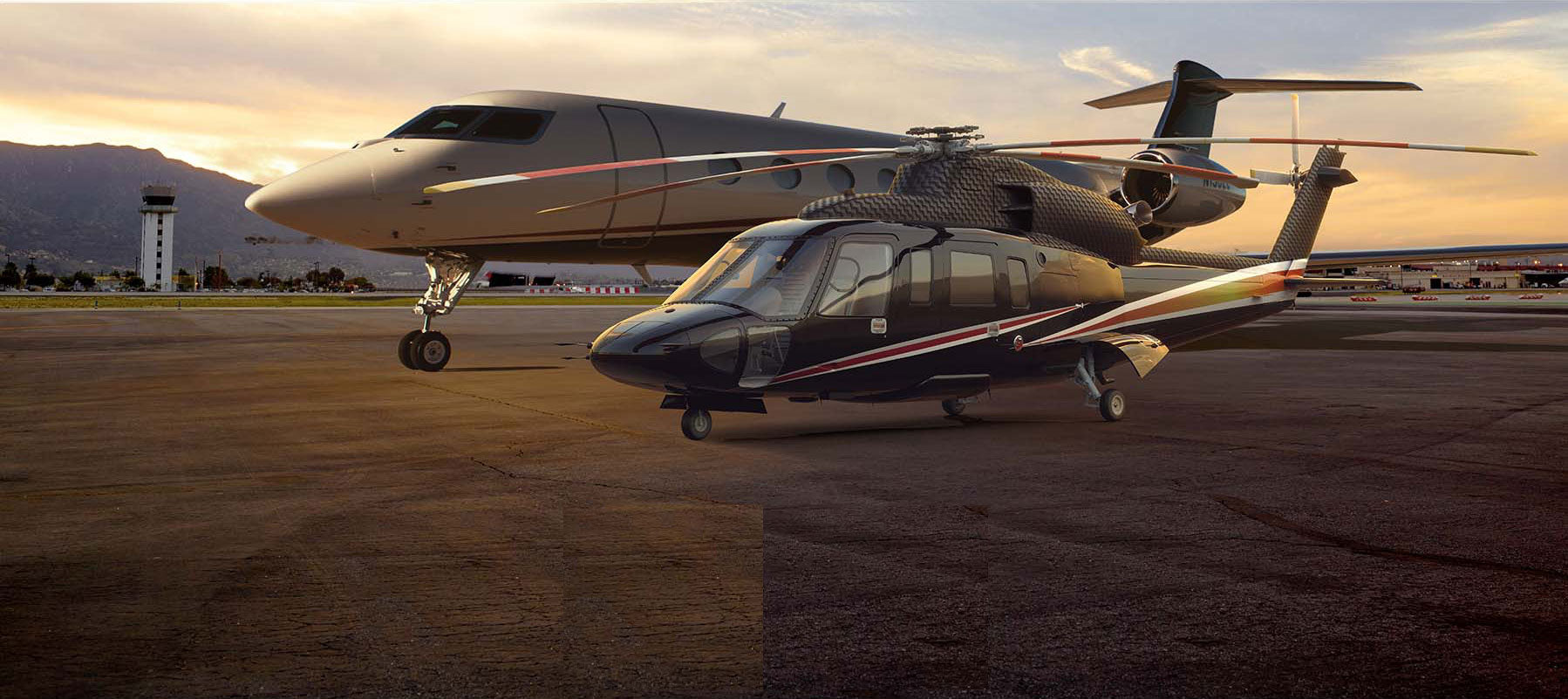 private jet card air charter
flexjet
Flexjet, a part of Directional Aviation, leads the way in fractional jet ownership, with a constant eye on innovating the way we fly. We've helped the company market their brands to the jet set crowd.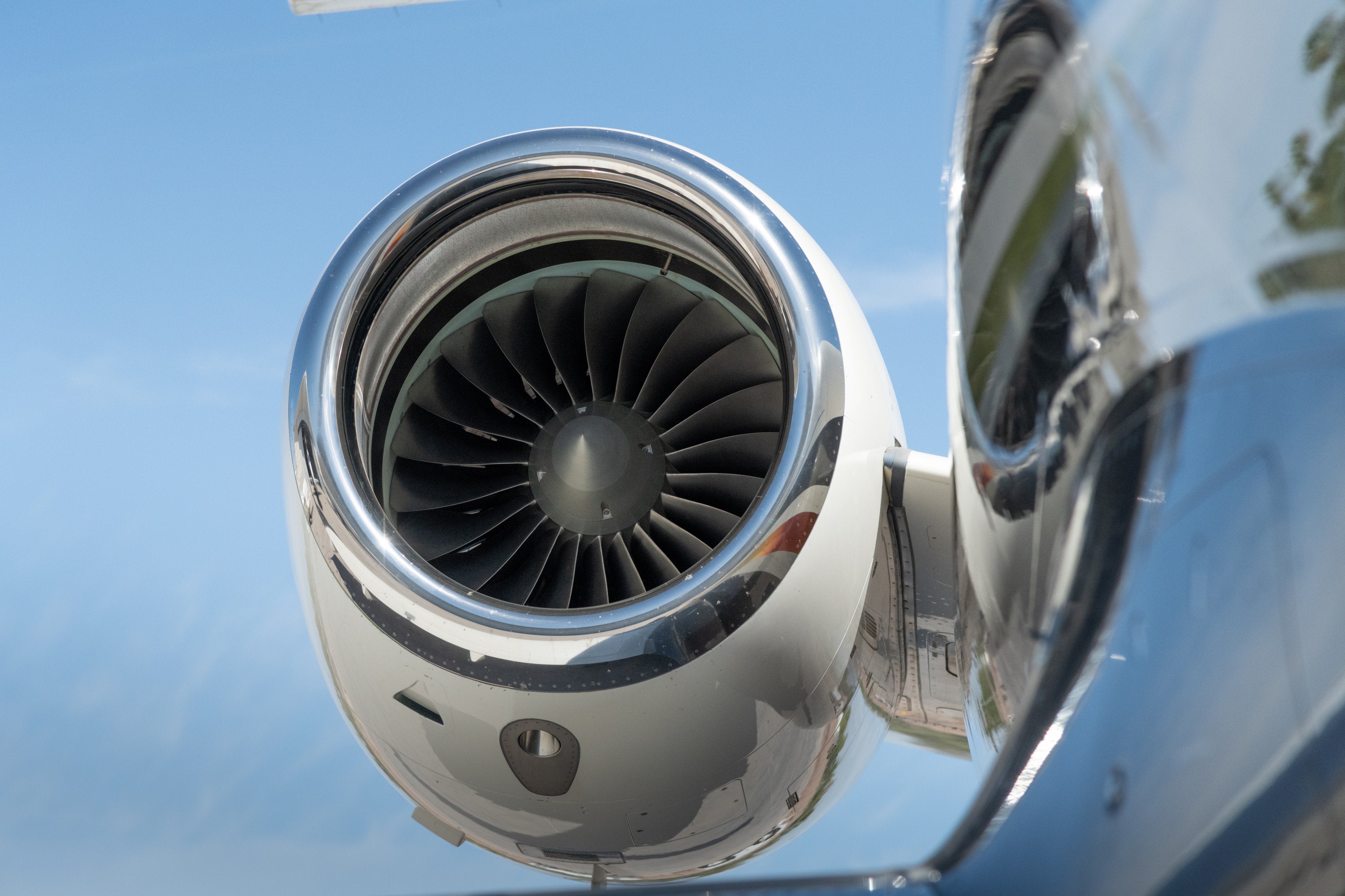 maintenance, repair, overhaul
N1
We helped N1 create the award-winning "Fly Smarter with Ultimate Lift" integrated marketing campaign with a big program launch at the world's biggest business aviation event - NBAA.
Arts & Entertainment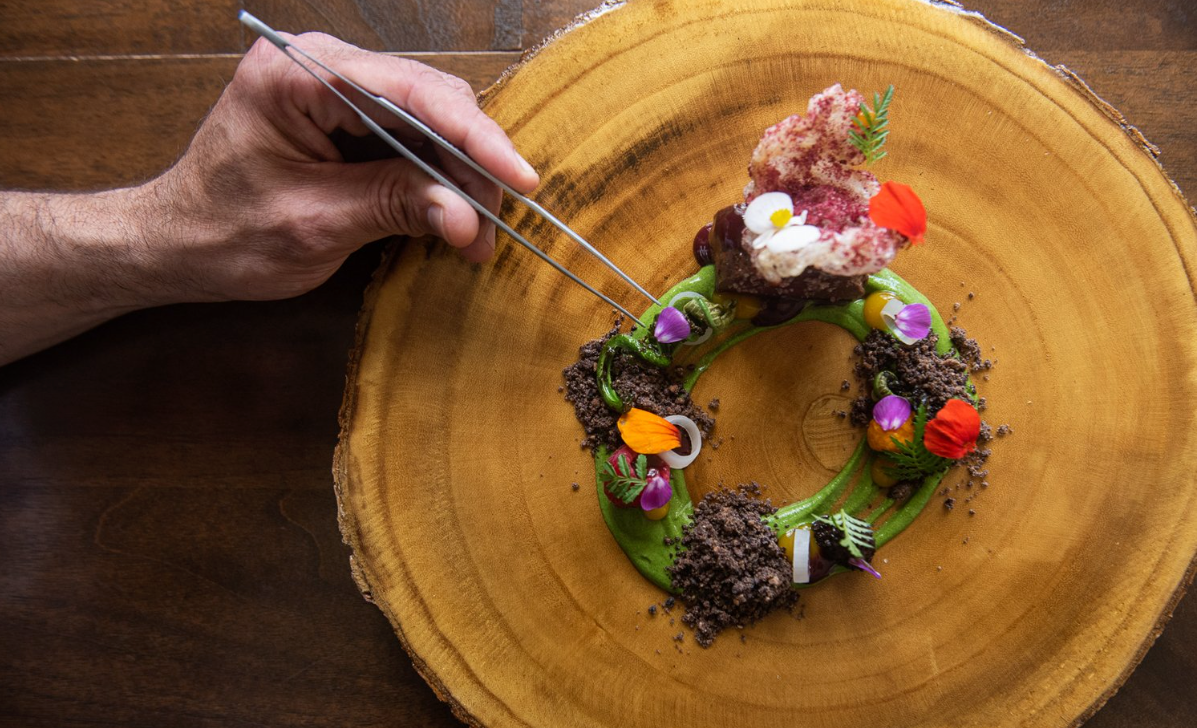 chef troy jorge
temporis chicago
Michelin Star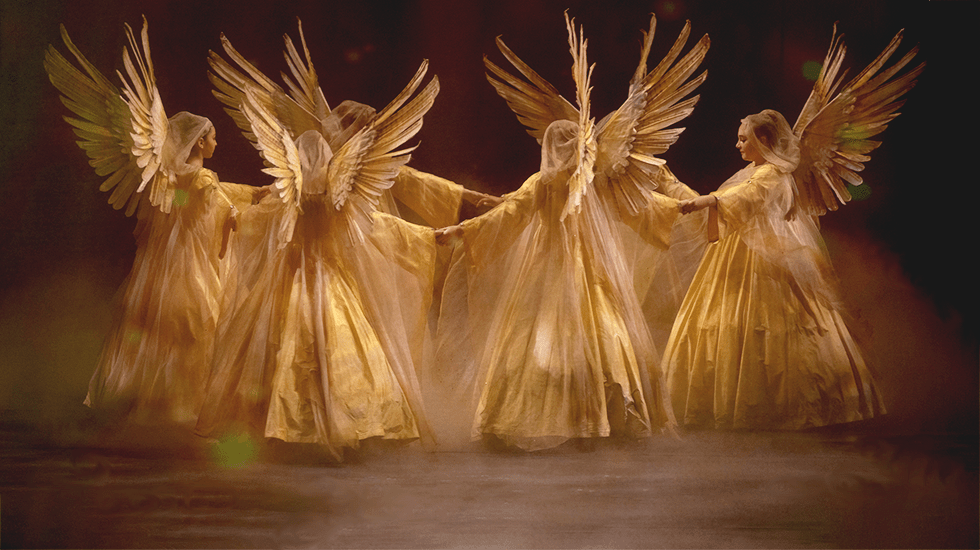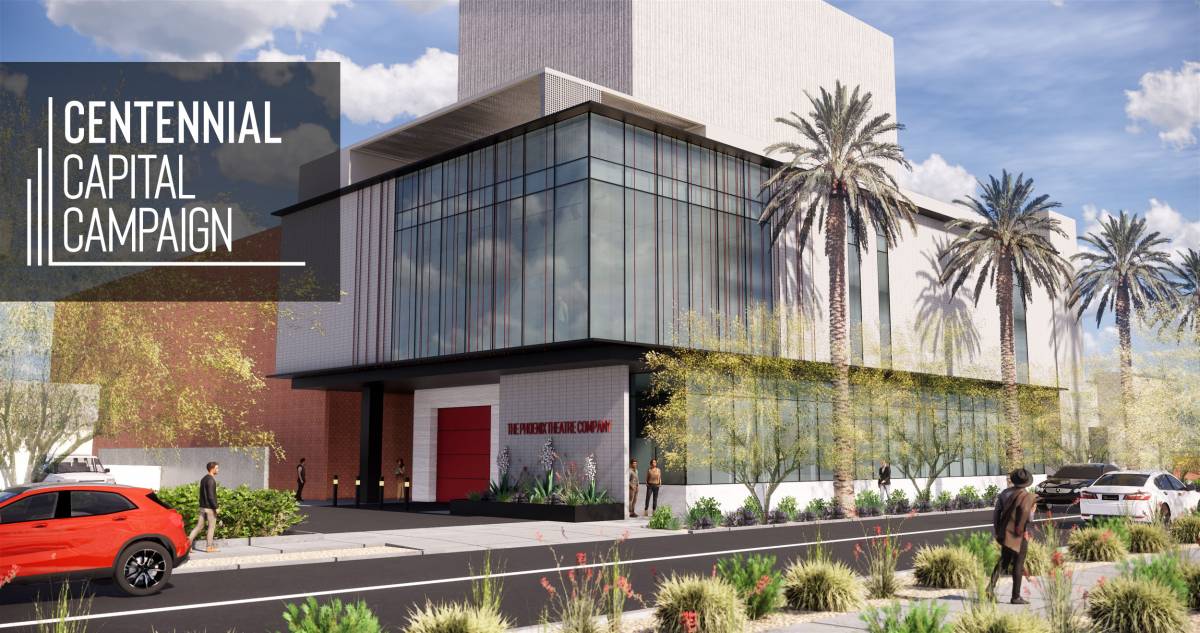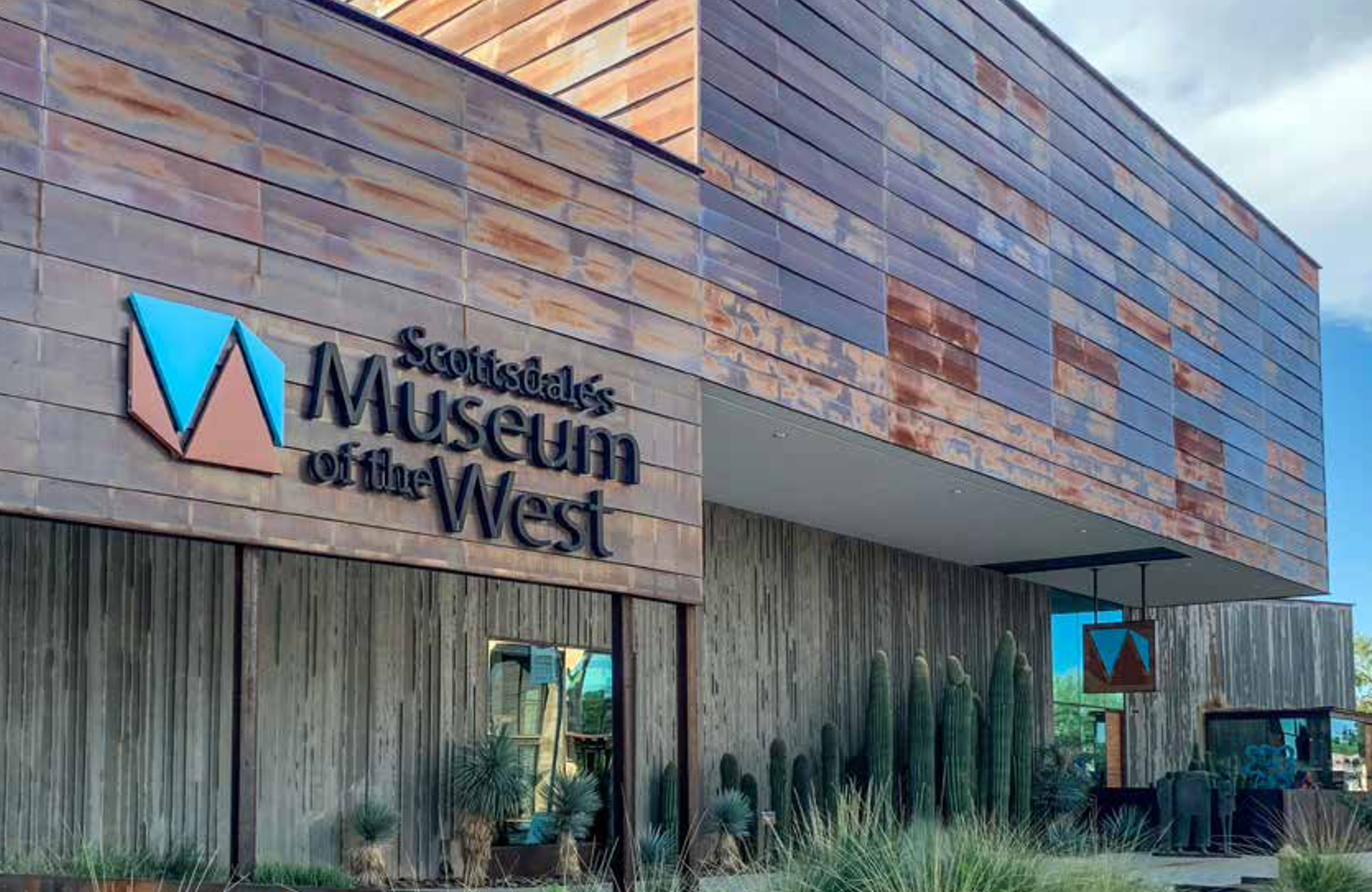 Western Spirit
Scottsdale's Museum of the West
48 West Agency
About Us
48 West is a global strategy, insights, design, and marketing technology partner to companies striving for true customer centricity and ongoing relevance in a digital first, customer-led world. By leveraging marketing tools and tactics that drive audience engagement, we inform and create customer-centric campaigns and experiences to build transformational relationships between brand and customer.
capabilities
strategy + science

Understanding and prediciting customer needs.

Segmentation + Persona Building
design + build

Translate insights into experiences.

Experience + Data Platforms

Architecture + Implementation
engage + execute

Drive engagement across the entire customer journey.
track + improve

Ensure constant evolution and improvement.

Revenue + Growth Analytics

Qualitative + Quantitative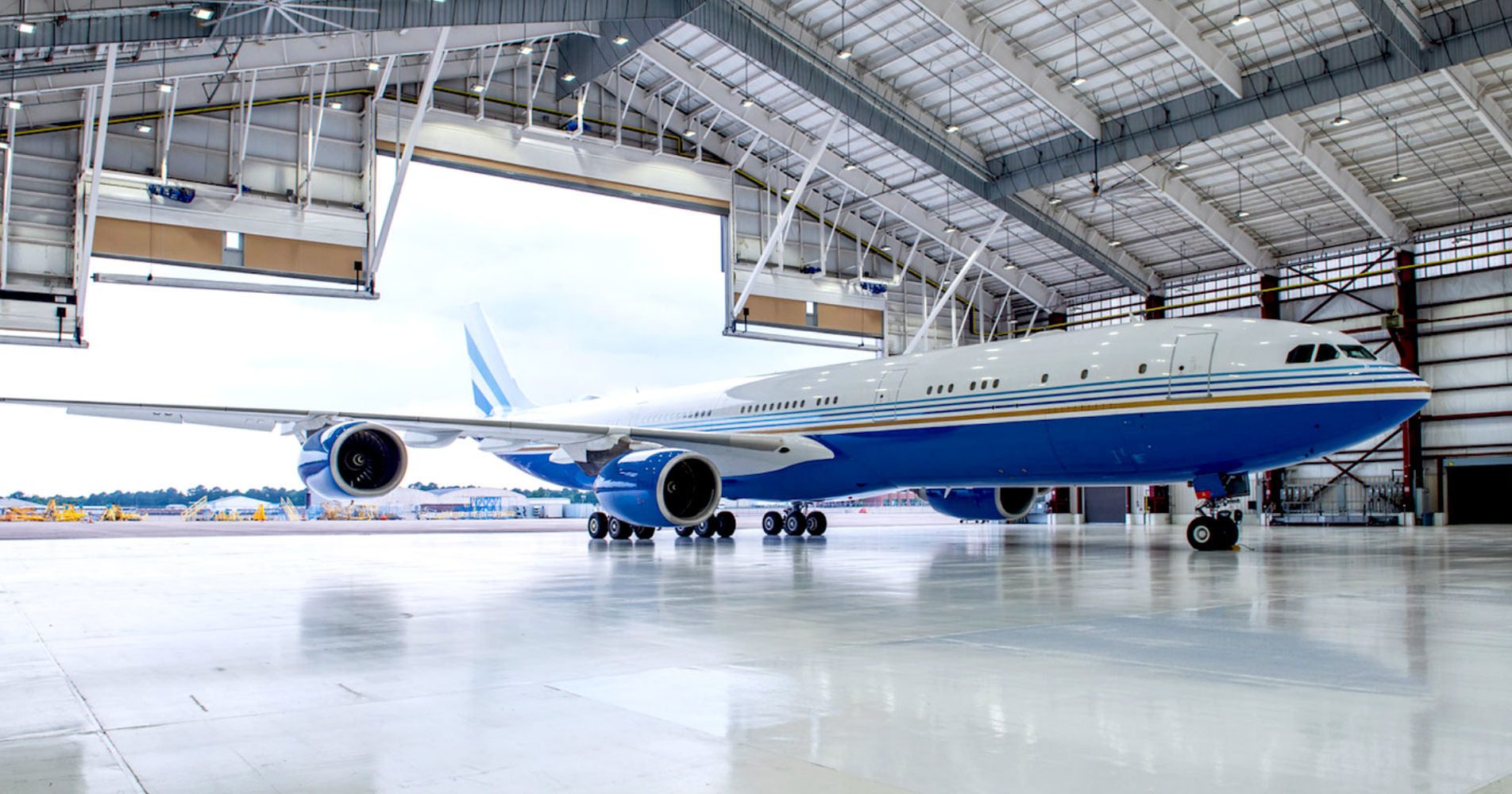 Life. Legacy. Citadel.
48 West maximized Citadel Completions' relationships with the wealthy, to provide VIP/VVIP luxury aircraft interiors for all variants of narrow and wide-body aircraft.
PERSPECTIVES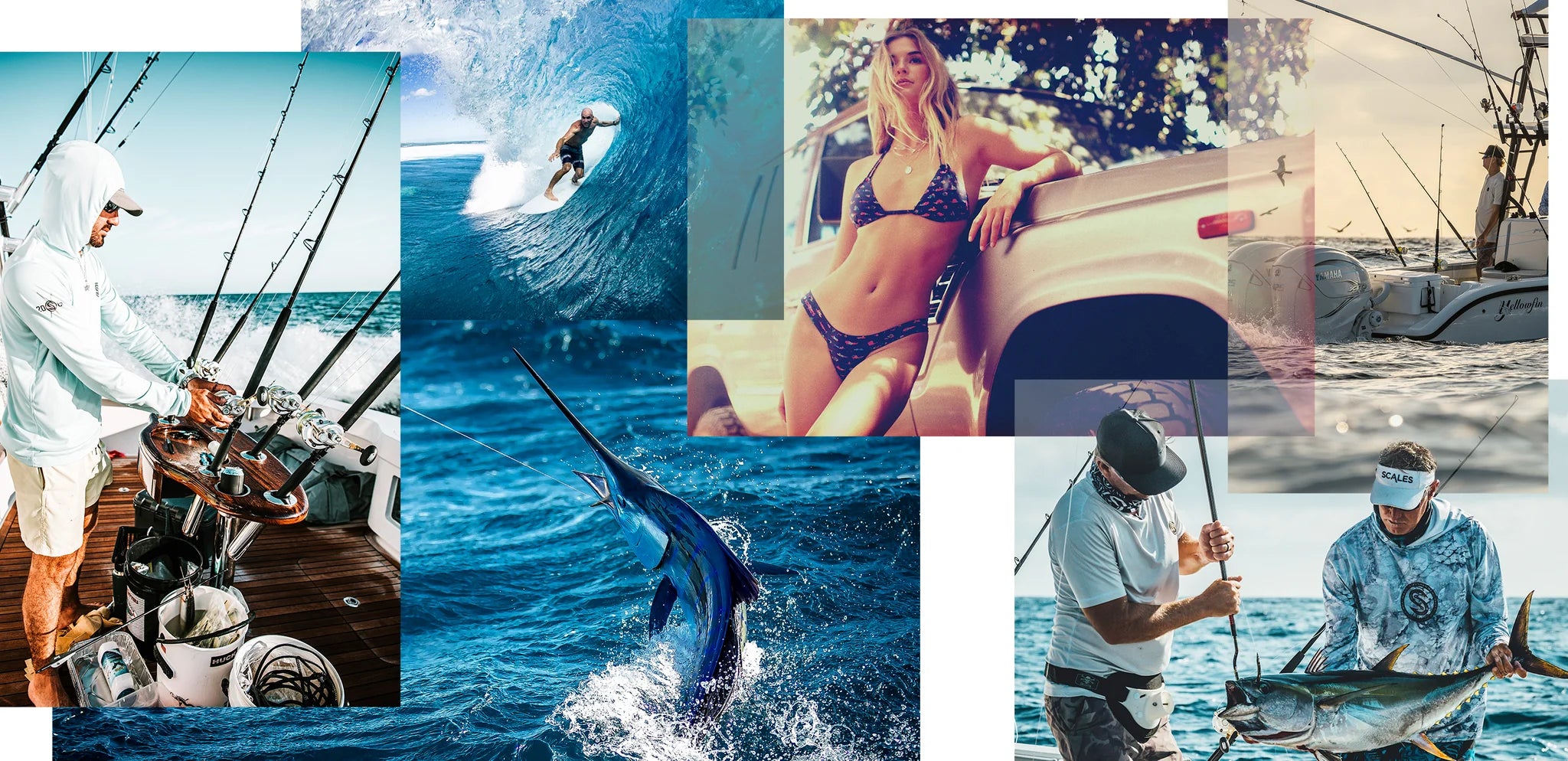 Creating a content strategy for an outdoor retail brand involves conveying the brand's values, co...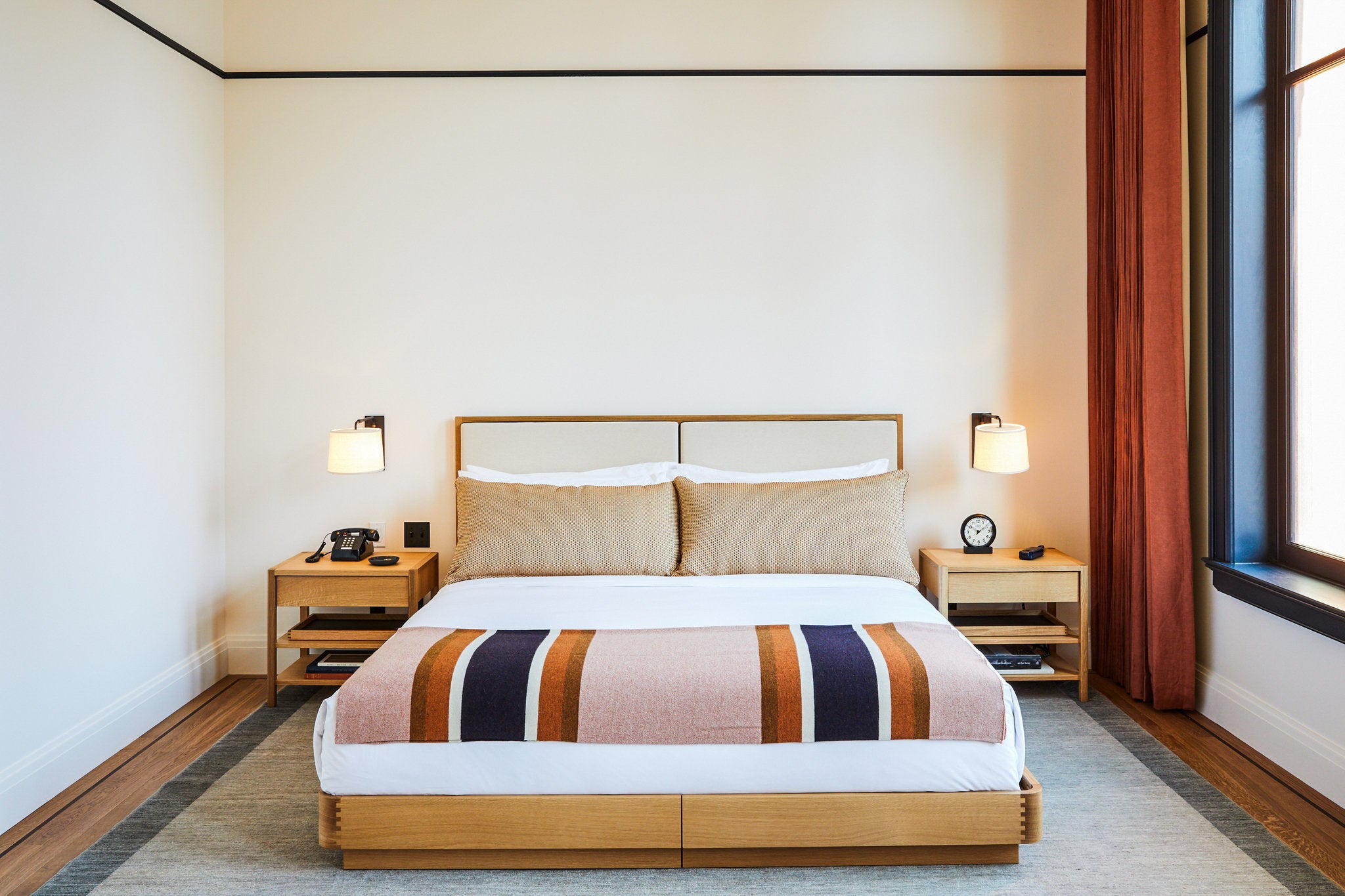 After eras of loud and flashy marketing, there's a growing trend towards promoting "quiet luxury"...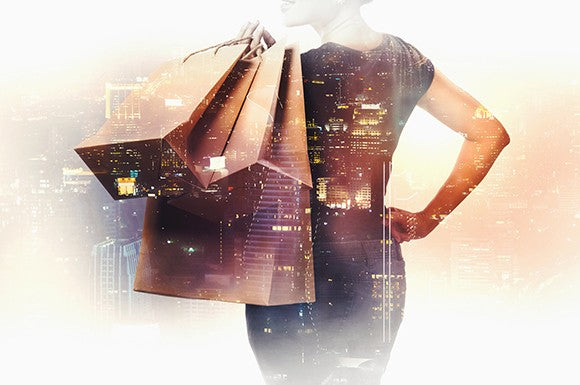 Brands are always vying to captivate the hearts and wallets of consumers, High Net Worth Individu...