Phoenix Business Journal 2018 Outstanding Women in Business: Leigh Dow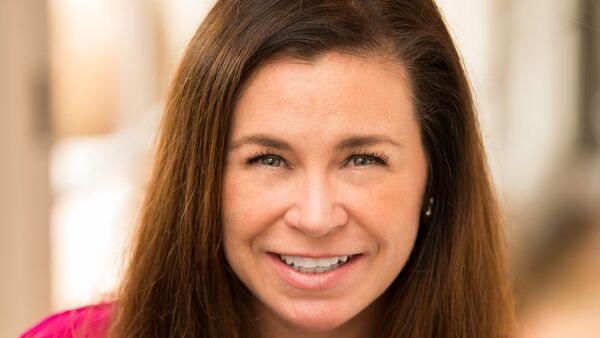 The Phoenix Business Journal selects the Valley's Outstanding Women in Business every year, honoring a group of talented women who are successful female leaders in business and nonprofit industries. In 2018, 27 powerful women were recognized and celebrated for their knowledge and influence across the Valley and beyond. 48 West's CEO, Leigh Dow, was selected as one of the 27 women recognized from more than 250 nominations.
See her full interview with the Phoenix Business Journal.