48 West Wins AMA Spectrum Award for Gallagher & Kennedy Legal Firm Advertising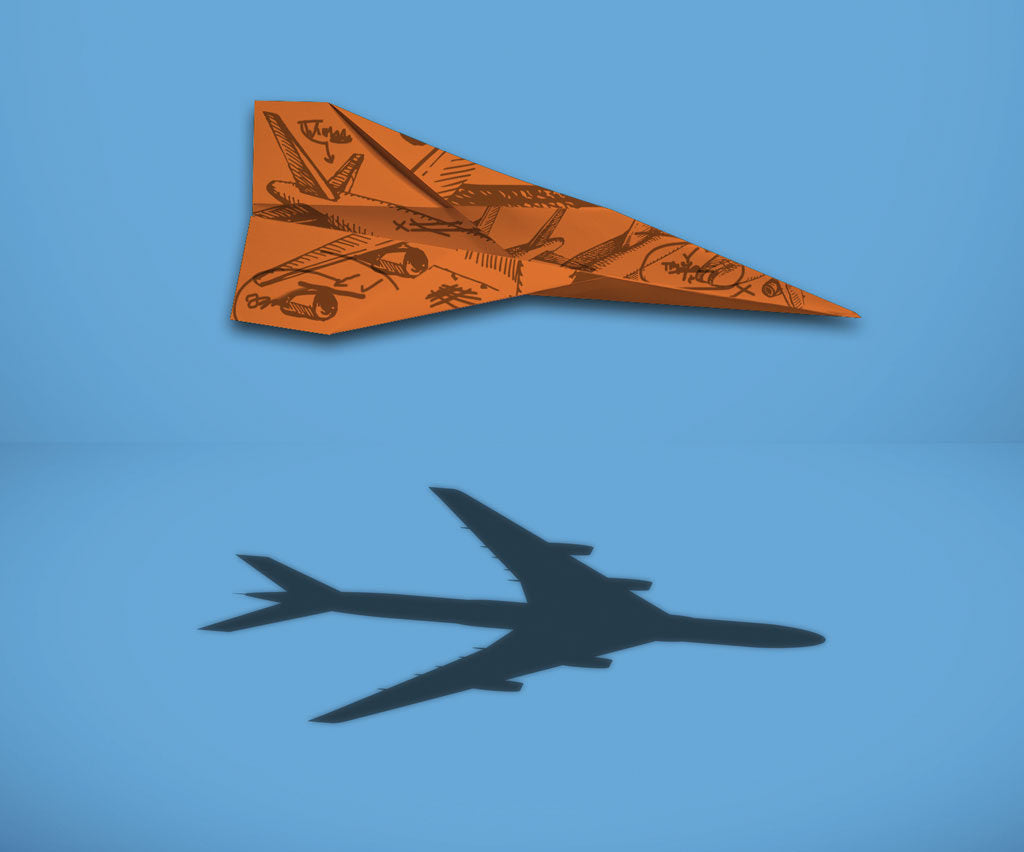 Print Advertising Campaign for Gallagher + Kennedy 
48 West Agency began working closely with Gallagher and Kennedy, one of Arizona's biggest law firms, as their Public Relations Agency of Record. After successfully proving ourselves on the PR side, Gallagher and Kennedy awarded 48 West their print advertising business. As a part of an ongoing marketing campaign, we created a series of advertisements designed specifically for the Phoenix Business Journal. Starting with a concept of "folding" all the Gallagher and Kennedy practices, we created the campaign to reflect folding the firm's knowledge and expertise to solve complex client problems with elegant legal solutions. The ads are designed to stand out from the typical law firm advertisement of "attorneys in suits".
Our more modern approach to legal advertising presented the Gallagher and Kennedy brand on a whole new level of advertising for the firm, enabling them to stand out in the Phoenix Business Journal and remind people why Arizona business is G+K's business. We created the line "We excel at our business because we take the time to understand yours" to be showcased within the design of three separate advertisements and used a simple orange and blue color palette from Gallagher and Kennedy's brand style guide, to deliver a campaign using clean, bright, simple, modern visuals and infinite image options to fit the message. The folding theme is a metaphor for seeing all the possibilities of a law firm of Gallagr and Kennedy's size. While every individual practice is unique, each is equally skilled and capable of standing alone but more valuable when combined to the larger piece.
Services
Market Research
Advertising
Copywriting
Creative
Results
Winner 2017 American Marketing Association Spectrum Awards for Print Advertising - Newspaper, Magazine
Increase in leads for the Mergers and Acquisitions and New Venture practices.
Increase in leads for Tax Planning, rather than just Tax Audits.