48 West Agency Named in 2023 Top 8 Phoenix Public Relations Firms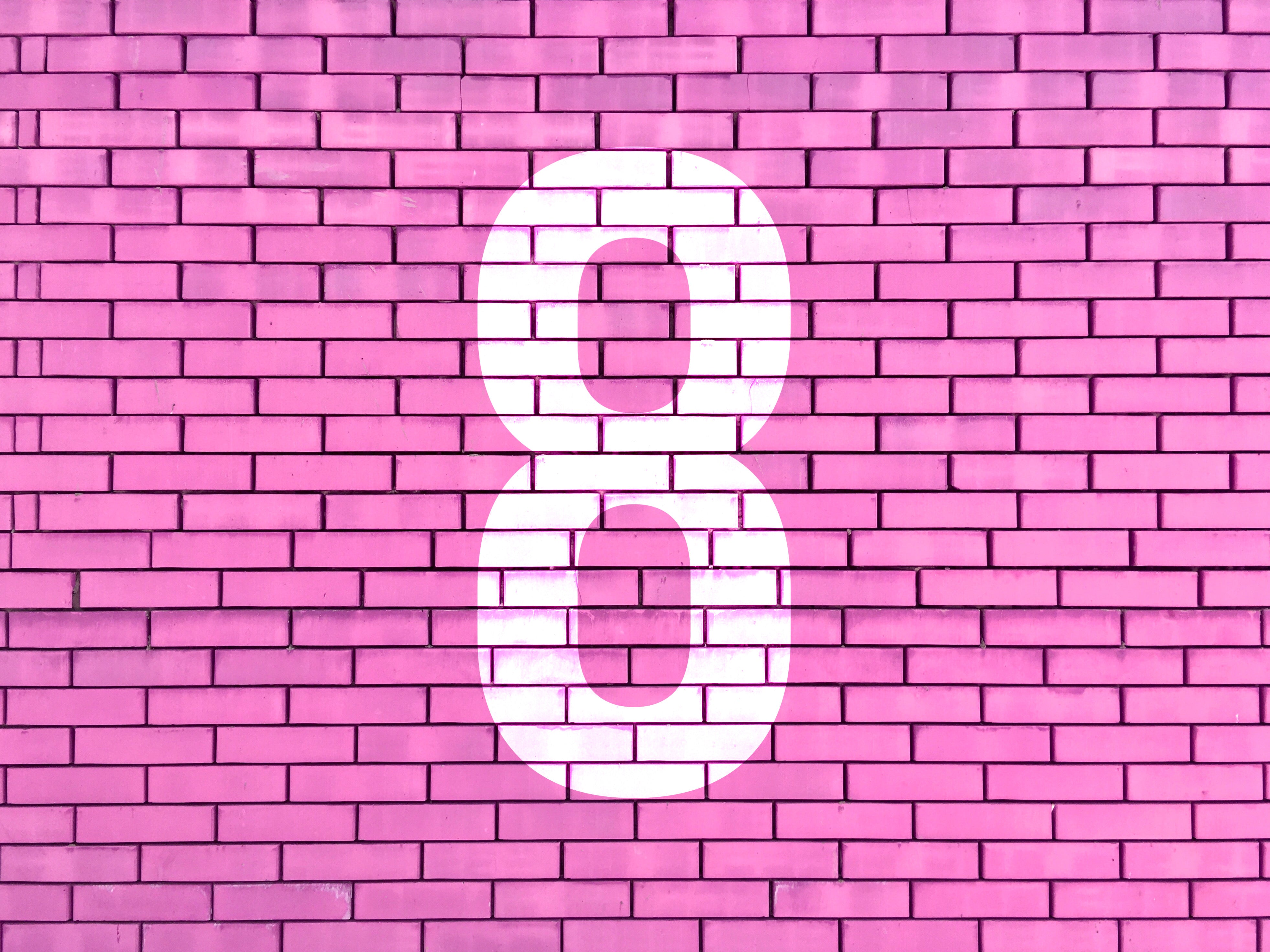 48 West Agency, a leading public relations firm in Phoenix, has been recognized as one of the top 8 PR firms in the city by the Phoenix Business Journal. The prestigious recognition comes as a testament to the agency's commitment to delivering top-notch public relations services to clients in various industries.
The Phoenix Business Journal annually ranks PR firms in the area based on various factors, including revenue growth, number of employees, and notable clients served. 48 West Agency secured a top 8 spot on the list thanks to its impressive performance in these categories and its reputation as a reliable and results-driven PR agency in the community.
"We are thrilled to be named again as one of the top public relations firms in Phoenix," said Alison Rose, Vice President of Public Relations at 48 West Agency. "Our team has worked tirelessly to provide our clients with exceptional PR services that drive their growth and success. This recognition is a testament to their hard work and dedication to excellence."
48 West Agency offers a wide range of PR services, including media relations, crisis communications, social media management, event planning, and content creation. The agency has worked with numerous clients in the retail, sports, technology, hospitality, and non-profit sectors, among others.
The Phoenix Business Journal's recognition of 48 West Agency as one of the top PR firms in the area affirms the agency's reputation as a leading PR partner in the community. With its talented team of PR professionals and its commitment to delivering exceptional services to its clients, 48 West Agency is poised to continue its upward trajectory in the industry and make a significant impact in the years to come.