How to Market Cybersecurity Products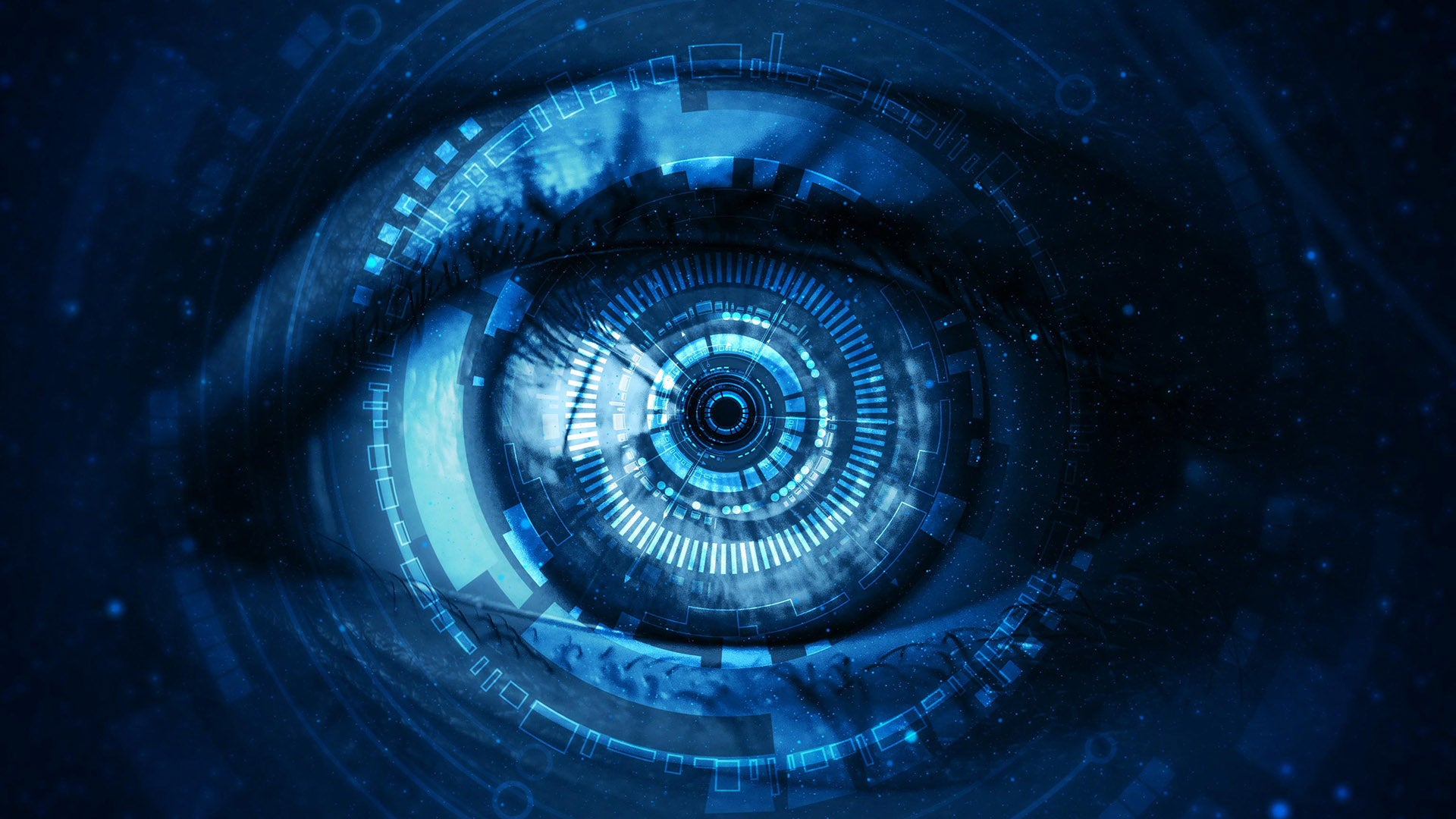 There was a 7 billion dollar loss to businesses in 2021 due to cyberattacks.
Cybersecurity is a big concern for a lot of businesses, small or large. Cybercriminals don't care about business size. All they care about is accessibility.
In this type of climate, it is not hard to see why most businesses are interested in protecting their data. If you have a product that can prevent cybersecurity threats then businesses will be interested.
However, you need to know how to do cybersecurity marketing for your business. Here's a look at some of the best marketing methods you can use.
Start a Blog
If you have a cybersecurity website showcasing your products, this is a great place to start. However, you will need to do more to attract customers. Having a blog for your website is one way to do this.
Add content to the blog that is relevant to the industry and then direct people to your products. If you have your visitor's value it is very likely that they will want to learn more about the cybersecurity solutions that you offer.
Use Video
One of the most effective strategies for selling cybersecurity products is through case studies. However, there are times when you can't do case studies. So, how do you go about marketing when you can't talk about a specific client or case study?
The answer is to use video to showcase the product. Get a representative of the CEO to talk about the product and also about the solutions that the product provides.
Do Webinars
Another digital marketing strategy you can try is the use of webinars. You can use webinars to have a very interactive session where potential clients can ask you questions.
Making the webinar an interactive one is one of the keys to successfully promoting your products. Some attendees may want to buy your product immediately, while others may want to do more research, and often will end up buying later.
Pay to Play
Another strategy you may want to consider is paying for paid campaigns. Paying for campaigns to put your products at the top of search engines is a good strategy.
However, when people do click on your ads you want to make sure that you are taking them to an informative landing page. On the landing page, you can offer them a free trial of your product if applicable.
This will help them to test the product and see if they want to continue using it.
Cybersecurity Marketing Made Easy
There are numerous strategies you can use to make cybersecurity marketing less tedious. Once you are sure that your product is top-notch you should go all out to showcase it.
Cybersecurity products are in demand and if you can prove that your product will protect a business, then it is highly likely they will purchase from you. Just be sure to use a variety of methods to grab the attention of potential customers.
If you would like help with your cybersecurity marketing strategy, please get in touch.